Unsure if Concept Benefit Planning is the right insurance option for you?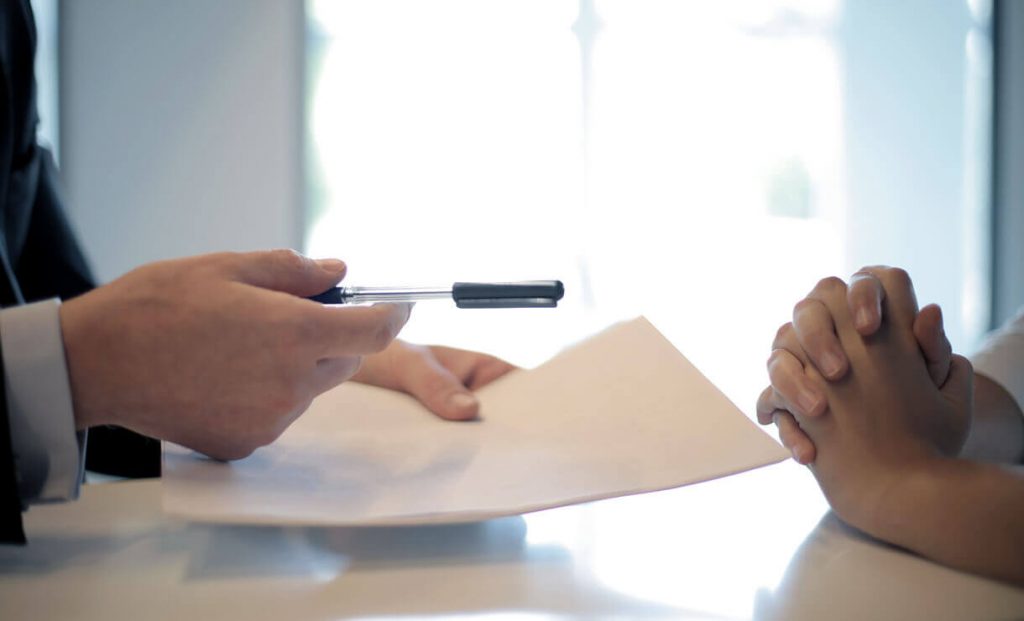 Our Financial Services Guide (FSG) can help you decide; it answers many of the lingering questions our customers have.
It also contains information on what to do if you have any concerns about the advice or services you have received.
To learn more about our Financial Services and Privacy Policy, click on the links here:
DISCLAIMER: The information provided on this website is general in nature and does not constitute financial advice. The information in this website is not a recommendation or statement of opinion regarding any particular product(s). You should always consider whether an insurance product(s) is/are appropriate for you. Every effort has been made to ensure that the information provided is accurate. Individuals must not rely on this information to make a financial or investment decision. We recommend that you obtain personal advice and always carefully read the relevant product disclosure statement before deciding to purchase a financial product. Before making any decision, we recommend you contact us at Concept Benefit Planning to discuss your individual needs. We'll be happy to help you find the policy that is right for you.