...ease your worries with Concept
Your personal insurance specialists
Simple solutions
to your complex life insurance problems.
Located in Brisbane, our aim is to provide simple insurance solutions for families, sole traders and small to medium businesses that are looking to secure their peace of mind, as well as their financial future.
Specialising in personal risk insurance, we provide tailored insurance plans to meet your unique needs – so you can stop worrying about the future, and get on with your life.
Families
Being a family-run business, we know how important it is to look after your loved ones. If the unexpected ever strikes, you want to be absolutely certain they are taken care of. With Concept, there's no need to worry. We treat your family like our own and provide the plans you need to keep them protected.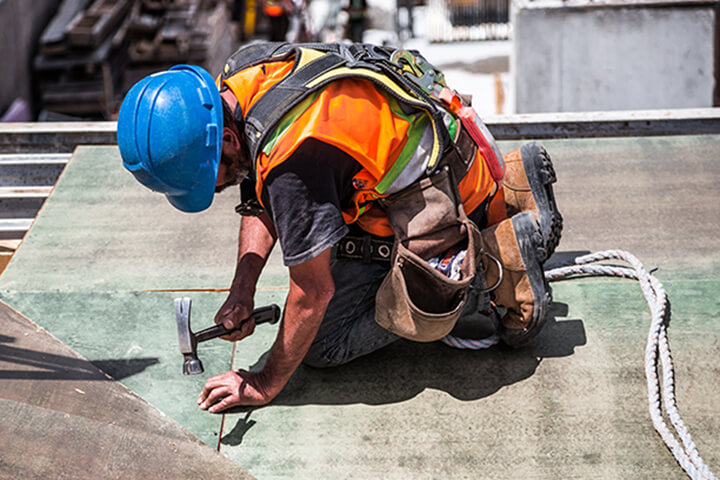 Tradesmen
As a self-employed tradesman, you know how important it is to have reliable insurance to protect you in the case of a life-altering accident. And because insurance is a requirement for contract work or financial loans, you need to have a policy. Concept gives you a tailored insurance plan that fits your budget and your needs.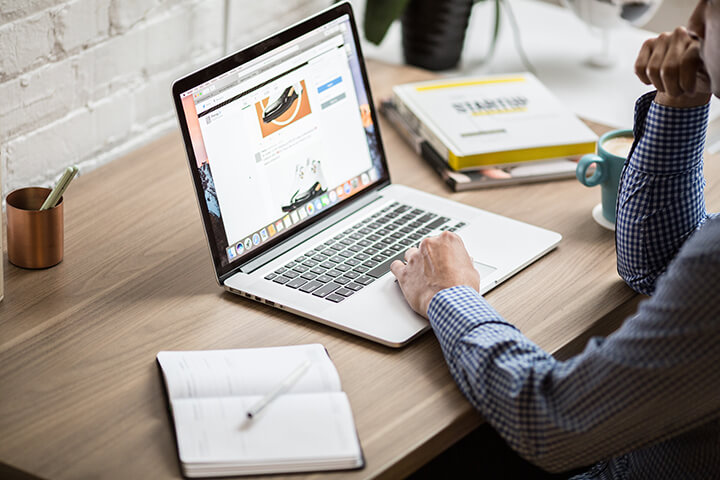 Business Owners
What if you or your employees become sick or injured? Will your business be able to keep running? Concept insures you and your organisation against financial loss as a result of sickness or injury and can advise you on business succession planning. With Concept, you can insure your company's future today.
We treat you as we would
any member of our own family
At Concept, we don't subscribe to a 'production line' approach to insurance. We are not owned or operated by any life insurance company, and have no reason to push one insurance policy over another. Rather, we're a family owned business made of real people who have served thousands of customers – just like you – since 1979.
We pride ourselves on our service, and value the relationships we build with our clients. We consider ourselves to be in the business of looking after YOU. So if the unexpected strikes, you can be certain that you, your family, loved ones and employees are sure to be safe and sound.
What's more, all of the policies we recommend are guaranteed. If you change your mind for any reason whatsoever during your application process or cooling-off period, you will receive a full refund – no questions asked.
Concept ensures your financial needs will be met.
Our partners make it possible: