We enjoy strategic alliances with other financial professionals to ensure that all your economical needs are met. From financial planning, investment advice, general insurance, and finance – it's all covered.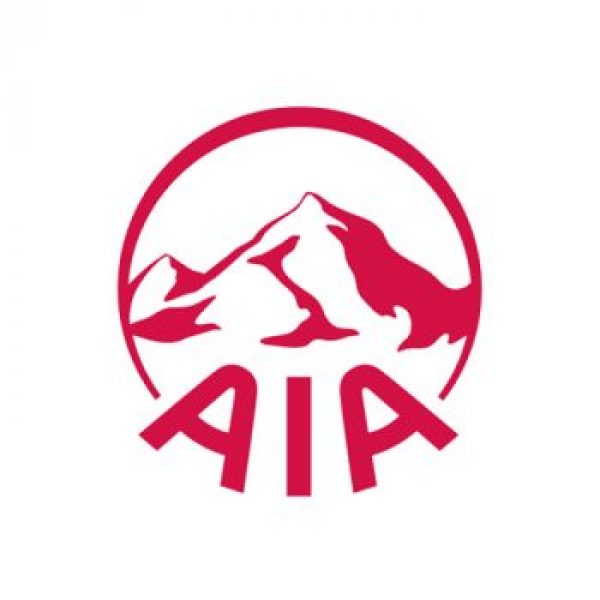 AIA Australia Limited is an independent life insurance specialist with over 40 years of experience building successful partnerships. One of the country's leading life insurers, AIA Australia offers a range of products that protect the financial health and welfare of more than three million Australians.
Asteron has been a life insurance specialist for more than 175 years. In 1833 we wrote the first life insurance policy in Australia. And we paid the first claim shortly after. True to the promise we make to our customers, we've been paying claims ever since.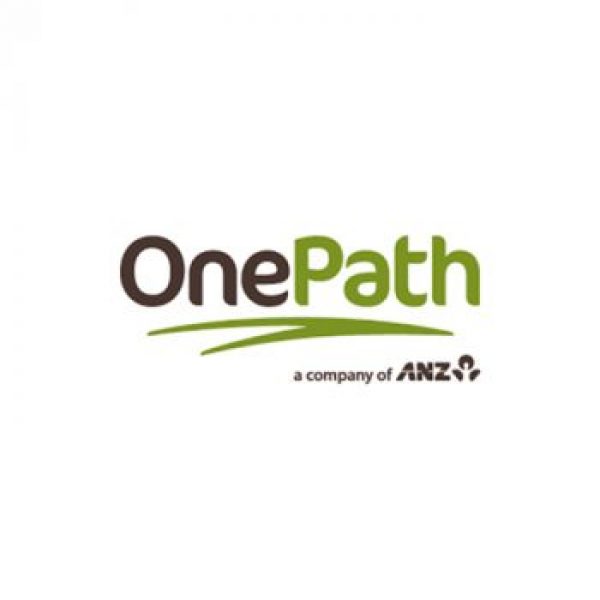 OnePath is one of Australia's leading providers of wealth, insurance and advice solutions. We have been helping Australians grow and protect their wealth for over 130 years, previously as Mercantile Mutual and more recently as ING Australia.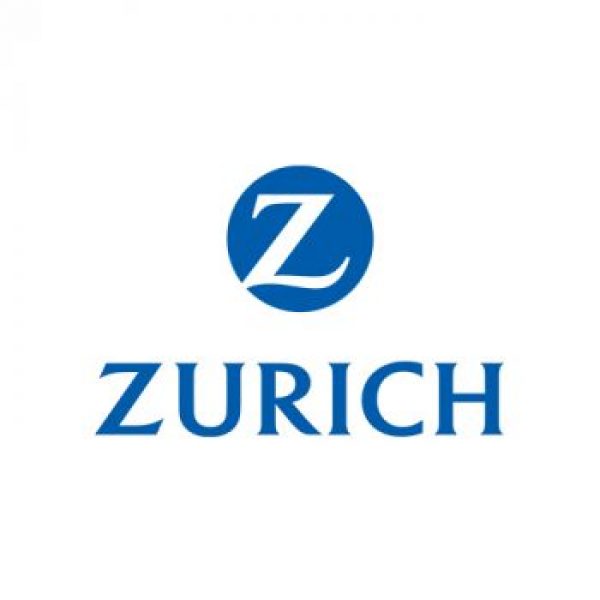 Zurich Australia is part of one of the world's largest providers of life insurance. We provide Australian families financial security and support during difficult times.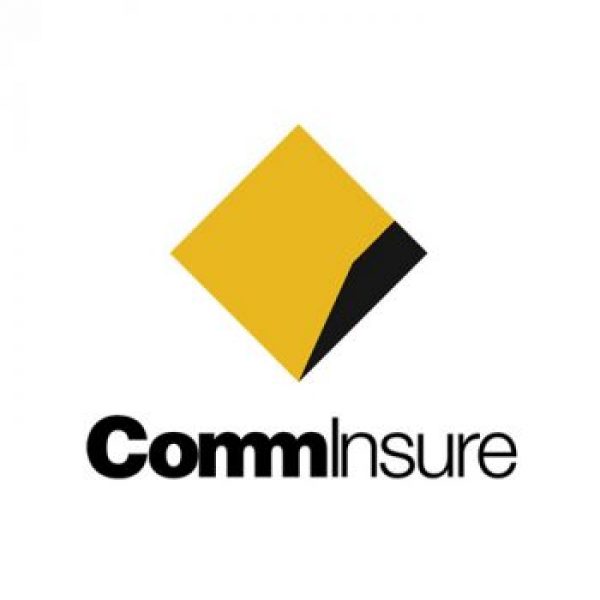 Protect the things in life that truly matter. Have greater peace of mind that your family and loved ones will have financial security and comfort, should the unexpected happen. We've partnered with AIA Australia to actively improve the financial health and wellbeing of Australians.